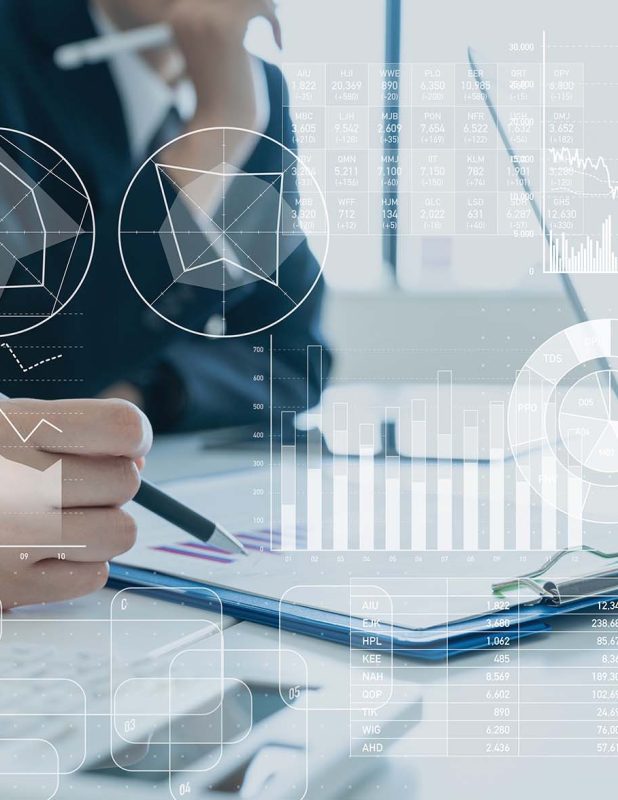 Executive & Board Member Screening
Whether you are taking the critical step to hire a new CEO, add a Board Member, or partner with another company or individual, it is vital you are presented with all the information necessary to make a well-informed and strategic decision.
At InQuest Solutions, we use advanced digital tools and an industry-leading, nationwide source network to provide the facts necessary to assist you in your decision-making process. If discretion is of concern, you can rest assured that our highly trained team of investigators will work behind the scenes while providing you with complete confidentiality.
In-Depth Criminal and Civil Record Searches and Collection
Extensive Social Media and Online Content Mining
Financial Risk Assessment
Reputation Analysis