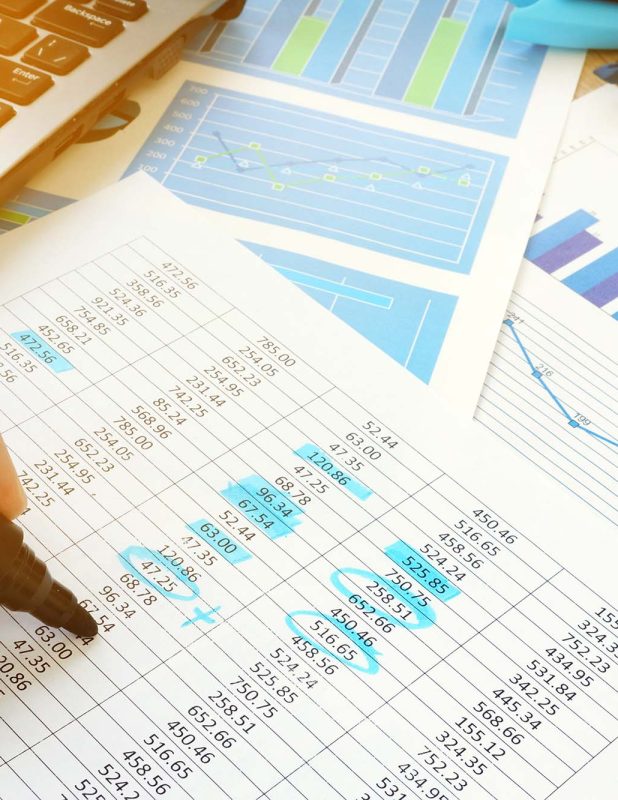 Records Search and Retrieval
At InQuest Solutions, we maintain a national network of highly trained investigators who have a comprehensive understanding of the court system and are familiar with the various municipalities throughout the United States. While most other companies begin and end their investigation with a simple database search, InQuest Solutions relies on their proprietary databases only as a starting point.
Our team of investigators is thorough in their research and is capable of conducting in-person archived searches, certified record collection and providing a professional narrative summary of findings.
Should your or your team require a comprehensive search of records and/or retrieval anywhere in the United States, please Contact Us today.