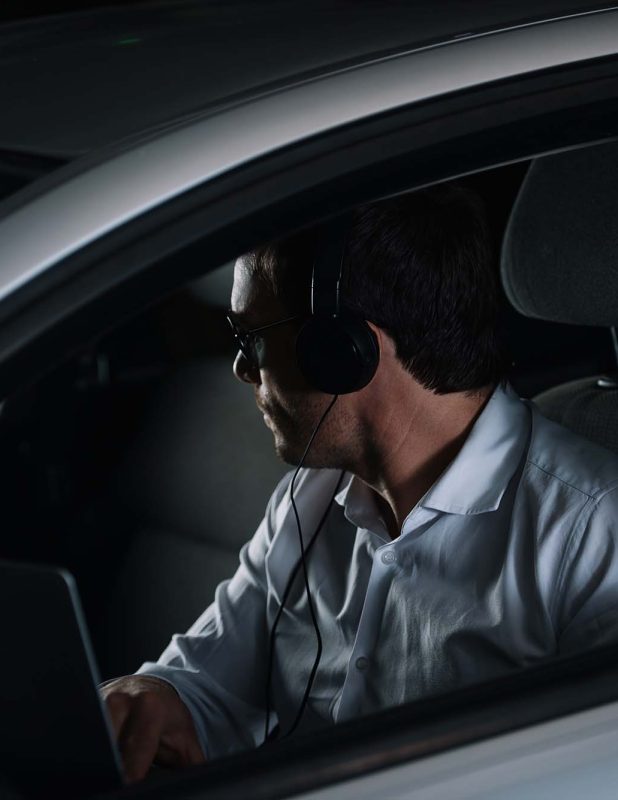 Surveillance & Activity Checks
The proper use of Surveillance can be critical to your defense in matters of workers' compensation, general liability, corporate fraud, medical malpractice, long-term disability or infidelity.
At InQuest Solutions, we have a team of highly trained investigators who specialize in discreet manned and unmanned Surveillance and Activity Checks.
Over the past 21 years, our core group of investigators at InQuest Solutions have conducted over 10,000 Surveillance or Activity Check investigations.
Our use of the most modern technology, coupled with robust training and access to numerous proprietary databases have contributed to InQuest Solutions' tremendous success.
We are extremely detailed and proactively communicate with our clients to ensure their satisfaction throughout each investigation.
Don't act before you know all the facts. Hire a trusted private investigative firm like InQuest Solutions to uncover the facts you need for your case.