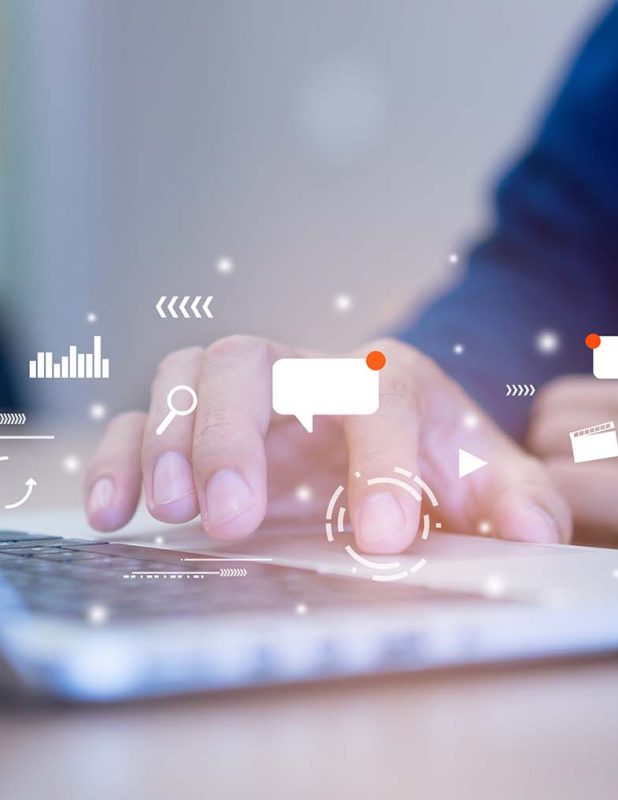 Properly pre-screening jurors can be critical to your defense in high exposure litigation. InQuest Solutions' team of researchers and analysts are extremely proficient in revealing potential biases.
We do not solely rely on an algorithm to tie certain jurors to social media profiles and posts. Effective screening requires investigation and analysis. As part of each Juror Screening, at minimum, we look for and provide analysis on the following:
Political Affiliation/Leanings
Group or Organization Affiliations
Hobbies and Interests
Education and Employment
Marital Status
Digital Subscriptions
Posts Pertaining Current Topics or News
We understand every case is unique, so we work closely with defense counsel and jury consultants in customizing our Jury Pool Research to fit a particular need.
Further, knowing expediency is critical, InQuest Solutions can provide results within 12 hours of the initial request and will monitor social media accounts throughout the life of the trial.