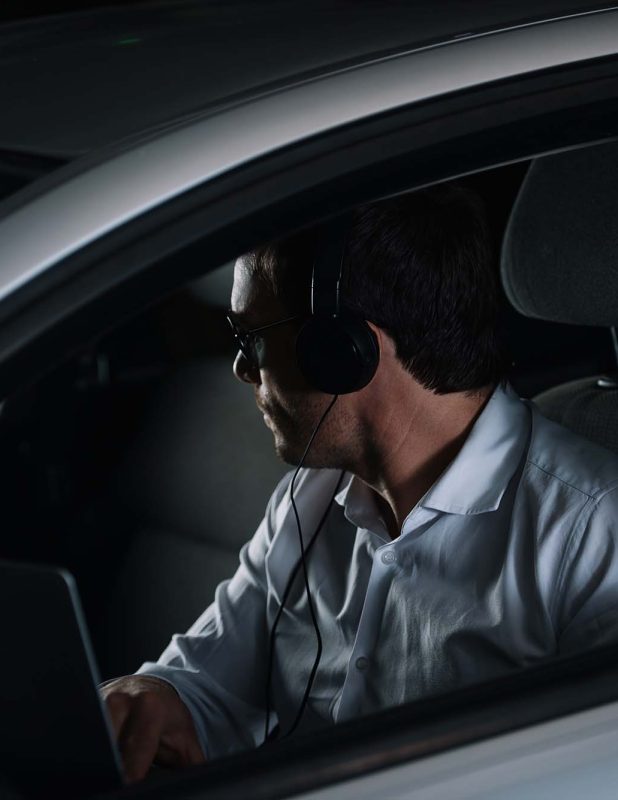 Special Investigations Unit
Many states require carriers, self-insureds and TPAs to maintain a Special Investigations Unit (SIU) to complement the handling of claims. For countless companies, this is simply unfeasible due to cost, training, licensing or simply being outside the scope of the companies' area of expertise.
For nearly 21 years, InQuest Solutions has served as a proven SIU resource for a multitude of companies across the United States. Our highly trained and licensed staff of investigators are capable of conducting:
AOE/COE Investigations
Subrogation
Witness Locates and Interviews
Scene Diagrams
Surveillance
Whether you're in the process of hiring a third party to develop a robust SIU program or if your need is simply on a case by case basis,

Contact Us

or make a New Case Request today.