Private Investigation Services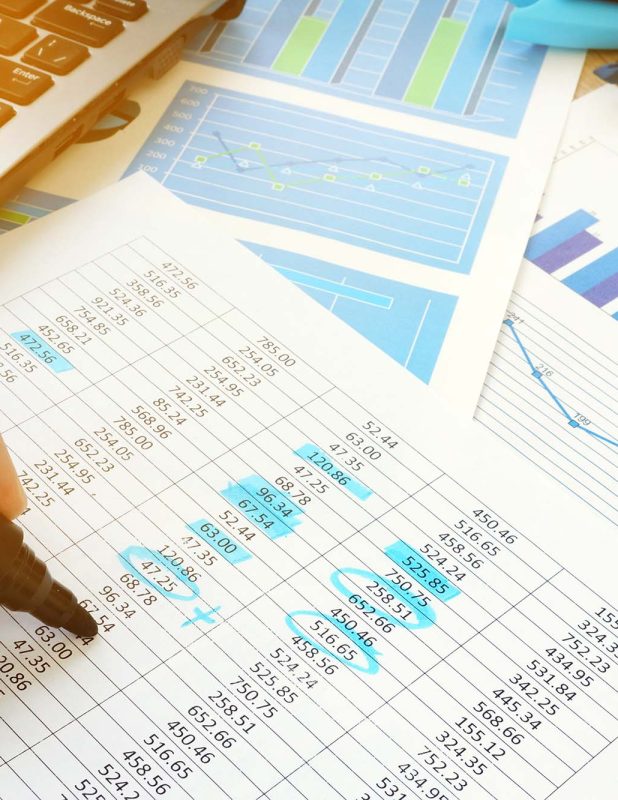 At InQuest Solutions, we have over 20 years experience in conducting multi-jurisdiction, Complex Fact Investigations for defense counsel, on large scale litigation. Our detailed, narrative reports on subjects and their relatives, combines online and archived public records with social media and news research and analysis.
Our Fact Investigations can be tailored to meet your specific needs with respect to scope, budget and turnaround time. InQuest Solutions employs a highly experienced team of investigators and analysts who are solely dedicated to conducting Fact Investigations. In doing so, we are confident in knowing our final product is consistent in thoroughness and accuracy, as is critical for such work.
With each Fact Investigation, InQuest Solutions offers:
Deposition/Interrogatory Review and Research Recommendations
Expert Research of Alternative Causation
Online and Archived Record Research and Procurement of Documents
Thorough Online, Social Media and General News Research
24-hour access to Reports and Evidence through our Secure Case Management System
Jury Pool Research and Social Media Monitoring