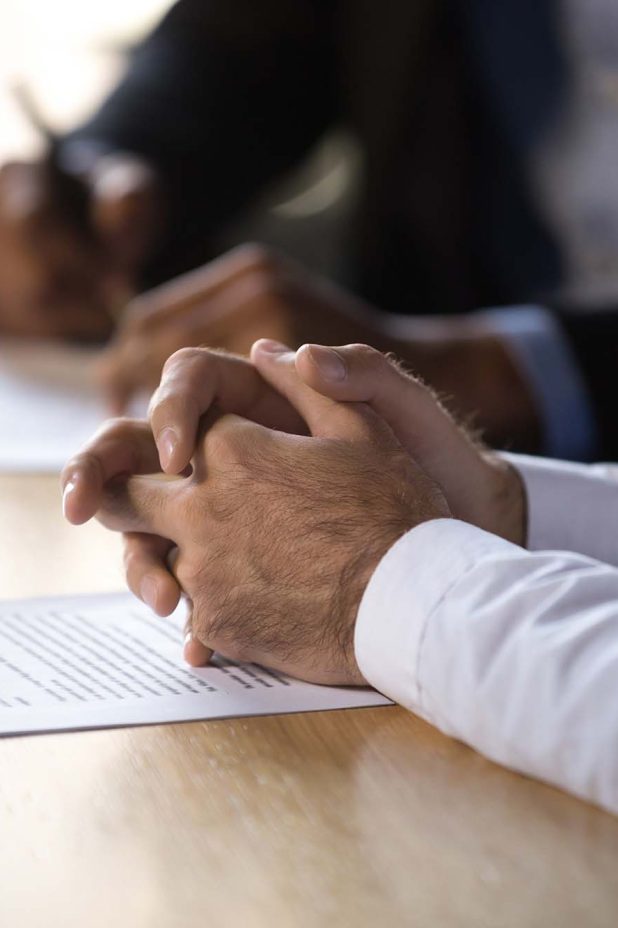 PI Services & Support for Law Firms
Whether your need is to conduct a comprehensive Background or Fact Investigation, screen a jury pool, locate a witness, search and retrieve records or employ surveillance, InQuest Solutions has a team of highly trained investigators, throughout the nation, who can assist.
InQuest Solutions' staff of seasoned private investigators and researchers is nationally recognized by numerous AM 100 Law Firms, Government Agencies and Fortune 500 companies. We specialize in handling complex and multi-district investigations, always for defense counsel and never on the plaintiff's side.
Our highly trained investigators and research specialists offer unparalleled attention to detail and expediency. A dedicated Account Representative is at your disposal and we offer customers 24-hour access to reports, updates and evidence through our secure case management system so you never have to wait for answers.
Our areas of expertise include:
Product Liability / Mass Tort
Long Term Disability
Medical Malpractice
Workers' Compensation
General Liability