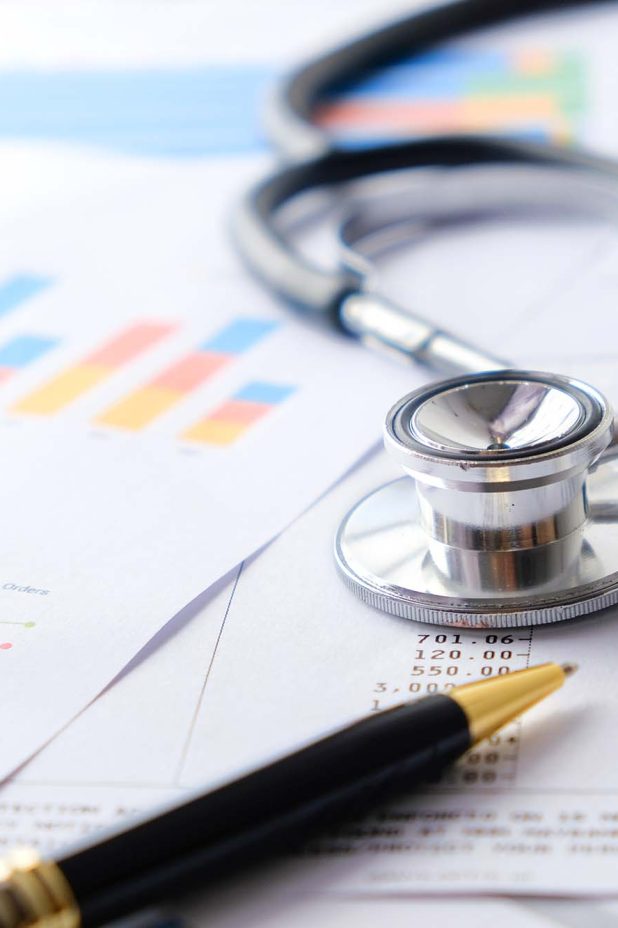 PI Services & Support for

Insurance Companies
For over two decades, InQuest Solutions has established itself as a proven leader in providing professional investigative services to the claims industry. Because of our responsiveness and attention to detail, most of our clients, including major insurance carriers, TPAs, law firms and Fortune 500 companies, choose to work exclusively with InQuest.
Since results mandate our reputation, each investigation is performed by qualified and highly trained staff. The majority of our staff has a four-year degree, 10+ years of investigative experience or both. In addition, many of our investigators have military, law enforcement or loss prevention experience.
We fully understand the tremendous pressure placed upon our clients in the claims industry. By providing the information our clients seek, on time and within budget, we have consistently assisted our partners in reducing exposure and mitigating fraud. Further, we offer 24 hour access to our secure case management system so you have constant access to updates, reports, documents and video.
At InQuest Solutions we specialize in:
Contact Us today to speak with a dedicated Account Representative or make a New Case Request to get started.