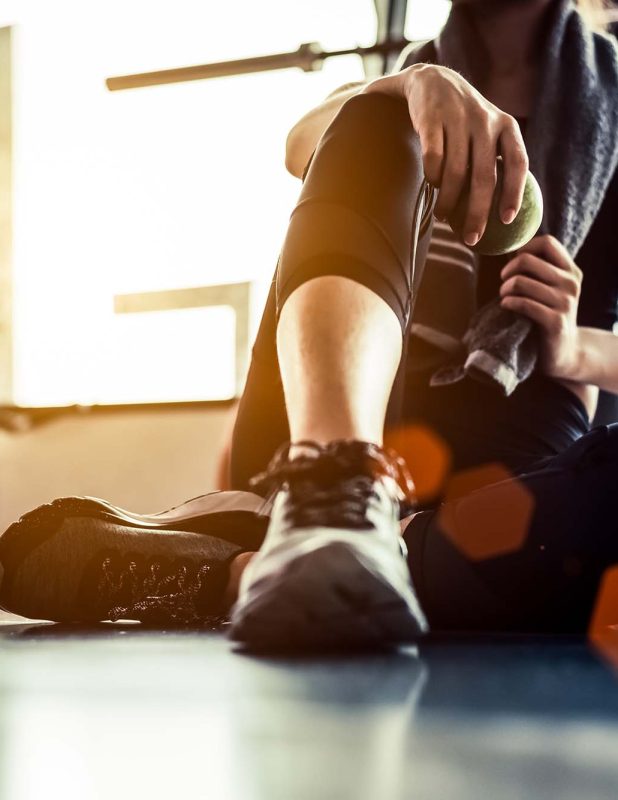 Medical, Gym, and Pharmacy Canvasses
For over 20 years InQuest Solutions has been a proven resource for conducting canvasses of Medical Facilities, Gyms and Pharmacies throughout the United States.
Our dedicated and highly trained team of investigators are experts when it comes to conducting such searches and are consistently delivering results.
Whether you are attempting to determine if your Claimant/Plaintiff has a possible pre-existing condition, heard rumors of "doctor shopping" or are curious as to how your Claimant/Plaintiff is staying in such great physical shape since being injured, a Medical, Gym or Pharmacy Canvass might be in order.