Private Investigation Services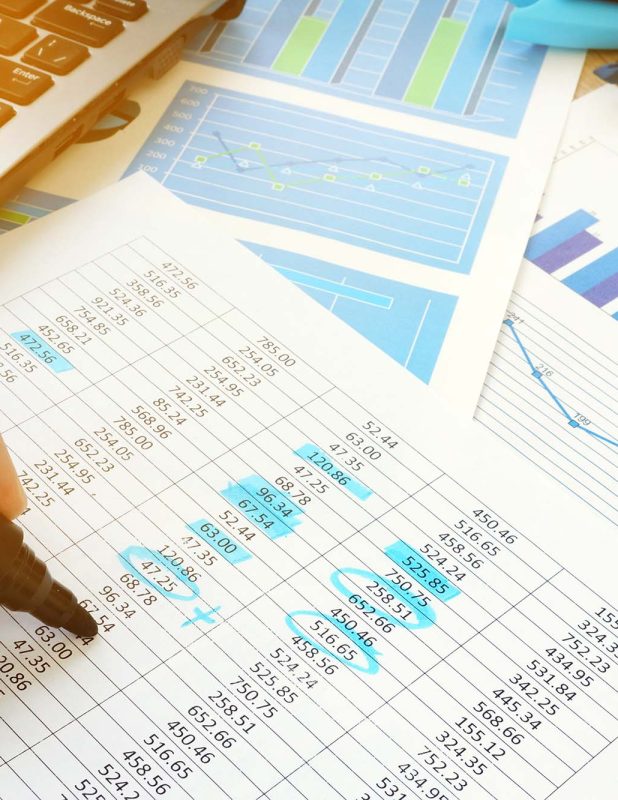 Social Media Mining and Monitoring
In the early 2000's, InQuest Solutions led the investigative industry in offering Social Media Mining to clients as a value added service. Since that time, we have continued to be at the forefront in this arena.
Many competitors rely on aggregator sites for their research, which often leads to missed data. At InQuest Solutions, our dedicated and highly trained team of Social Media Mining Investigators and Analysts stay up to date on new social media platforms, research networks and evolving search techniques.
We consistently uncover information on activities and lifestyle of Claimants/Plaintiffs that yield claims professionals with the ability to make sound decisions on injury claims.
We also find activity patterns, tendencies and routines that assist our field investigators in scheduling surveillance for optimal results.